Welcome to Brussels International Airport
Use this website to quickly find the most important information about Brussels Airport: Flights (Departures, Arrivals), Parking, Car Hire, Hotels near the airport and other information about Brussels airport. Plan your travel to BRU Airport with the information provided in this site. Check Brussels Travel Guide at Bautrip for more information about Brussels.
Brussels Airport (IATA: BRU, ICAO: EBBR) also called Brussel Nationaal/Bruxelles-National (Brussels National) or Brussels-Zaventem is an international airport located in Zaventem, 11 km northeast of Brussels, Belgium. Is the busiest airport in Belgium.


Brussels Airport serves as a base for Brussels Airlines, Jetairgly and Thomas Cook Airlines Belgium.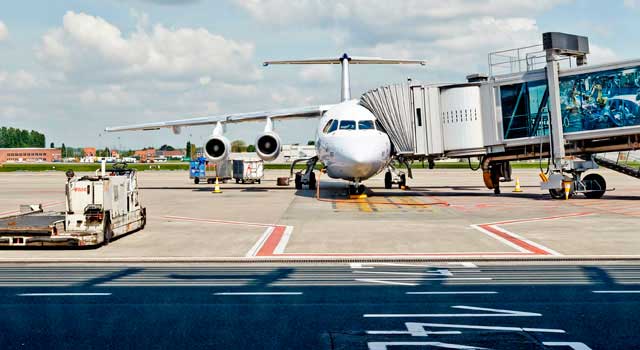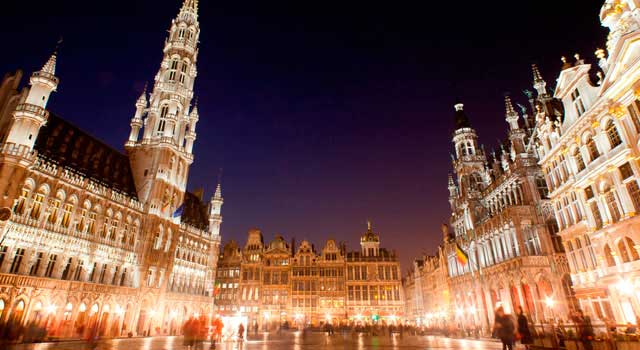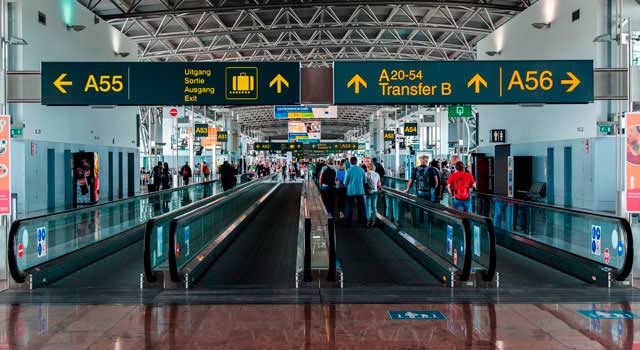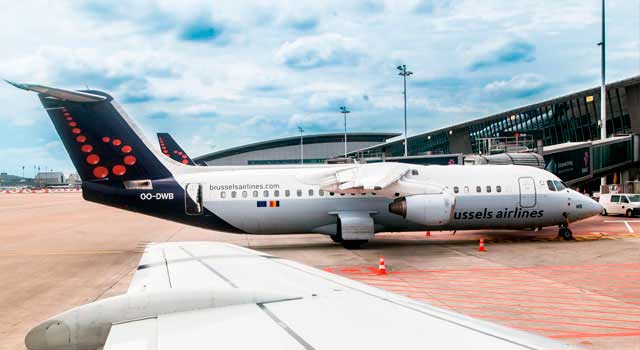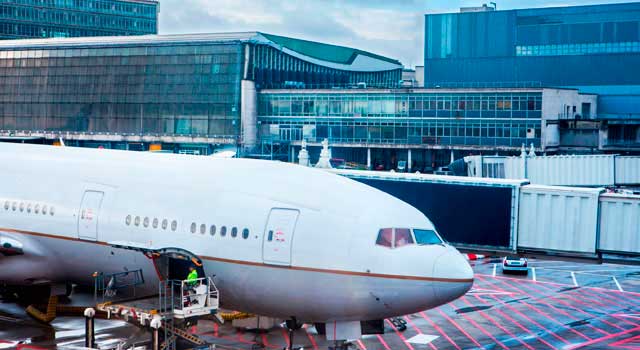 Brussels-Zaventem is the largest airport serving Brussels, but is not the only one, the other airport serving the city is Brussels-Charleroi located 46 km south, be sure which airport do you fly to.
In 2014, 21,9 million passengers used the Airport, with an increase of 14,6% reaching a new record. The previous record was on year 2000 (In 2001, Sabena, the national airline of Belgium ceased operations.
Terminals
Brussels airport has one unique terminal but is divided in two piers: A and B. These two piers can be reached from Arrivals and Departures Level.
The bulding is divided in several levels:
- Level -1: Railway Station
- Level 0: Buses and Taxis
- Level 2: Arrivals
- Level 3: Departures
Pier A: It was inagurated in 2002 and handles Schengen flights (gates A1-A60) and non-Schengen flights (gates T61-T72)
Pier B: It is only used for flights non-Schengen.
Brussels Airport in numbers
- 1 Terminal with 2 Piers
- 109 Gates (54 jet bridges)
- 3 runways
- 21,933,190 passengers in 2014.
- 231,528 aircraft movements in 2014.
Facilites
- Sheraton Brussels Airport Hotel located in the Airport
- Shuttle services provided to 14 nearby hotels. Check hotels
- 30 minutes free Wi-Fi access.
- Dozens of shops and restaurants (most located on pier A)
Airlines and Destinations
Almost 70 airlines are currently operating flights at Brussels Airport with more than 150 destinations worldwide. Brussels Airport is the base for Brussels Airlines and acts as a hub for several Star Alliance partners.
The airlines with more flights from the airport are: Brussels Airlines, Jetairfly, Thomas Cook Airlines, Ryanair, Vueling.
The busiest routes from the airport are:
Barcelona (0,8M passengers), Madrid (0,7M), Rome (0,7M), London (0,7M), Lisbon (0,7M), New York (0,6M), Geneva (0,6M), Milan (0,5M), Istanbul (0,5M) and Antalya (0,5M).
Transportation
There are currently three options:
- Rail: The Railway Station is located in the airport building, with direct services accross Belgium. The most used destination is Brussels South Railway Station (international connections).
- Taxi: Located in front of the arrivals hall. Fare to Brussels is aprox. 45€
- Car Hire / Car Rental: Check prices and options here
Contact information
Address: A201, 1930 Zaventem, Belgium
Telephone: +32 2 753 77 53