Brussels Airport (BRU)
This website is an informational guide and is not sponsored by, endorsed by, or affiliated with the Brussels Airport Company NV/SA.


Find the most important information about Brussels Airport: Flights (Departures, Arrivals), Parking, Car Rental, Hotels near the airport and other information about Brussels Airport - Zaventem (BRU). Plan your travel to BRU Airport with the information provided in this guide. Check Brussels Travel Guide at Bautrip for more information about Brussels.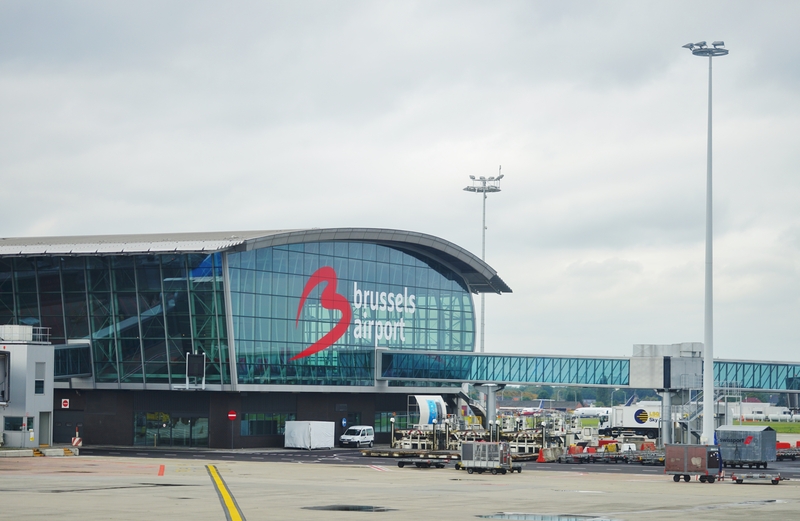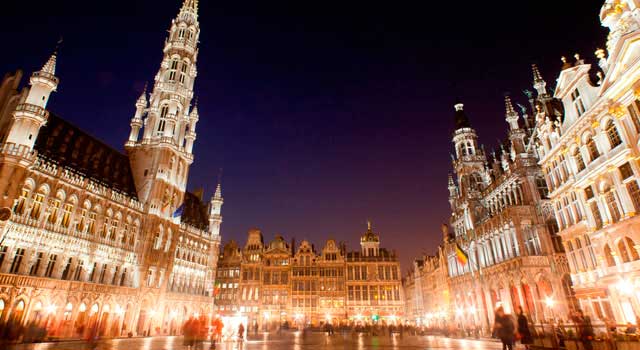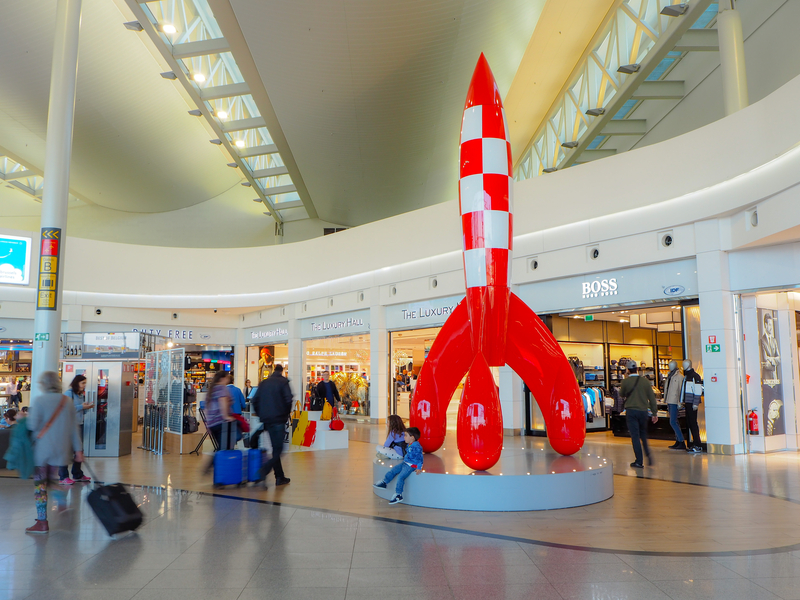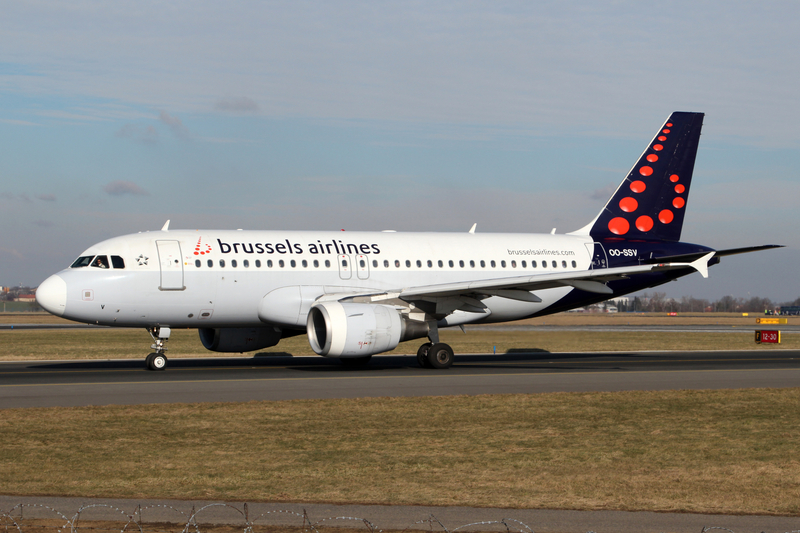 Brussels Airport (IATA: BRU, ICAO: EBBR), also called Brussel Nationaal/Bruxelles-National (Brussels National) or Brussels-Zaventem, is one of the two international airports serving Brussels, in Belgium along with Brussels-Charleroi Airport.
Zaventem Airport is a hub for Brussels Airlines, Air Belgium and Singapore Airlines Cargo. It is also a focus city for TUI fly Belgium. Busiest routes are European and Intercontinental.

It hosts more than 250 airline companies and does more than 234,460 aircraft movements annually.

Brussels Airport is located in Zaventem, Flemish Brabant, 12 km (7.5 miles) northeast of Brussels.
In 2019, 26,360,003 passengers passed through BRU Airport, ranking it as the 24th busiest airport in Europe.
During 2020, Brussels Airport only registered 6,743,395 passengers due to coronavirus crisis.
In 2021, Brussels Zaventem Airport handled 9,357,221 passengers.
Brussels Airport has a single terminal divided in two Concourses: Concourse A and Concourse B.
Concourse A: It was inaugurated in 2002 and handles Schengen flights (gates A1-A60) and non-Schengen flights (gates T61-T72)
Concourse B: It is only used for non-Schengen flights.
See the Services and Facilities available at BRU Airport:

- Free Wi-Fi
- Baby care facilities
- Children's play area
- Food, drink and retail concessions
- Information desk
- Luggage storage
- Medical services
- ATMs
Contact
Address: Leopoldlaan, 1930 Zaventem, BELGIUM

Phone: +32 2 753 77 53
There are several transport options available at Brussels Airport:

Bus: Bus station is located at Level 0 of the terminal where operate 5 different companies to Brussels as well as across Belgium. International bus routes are also available.
See more information

Taxi: Get within 20 minutes to Brussels Gran Place. One-way fare cost is approx. € 47.
See more information

Train: The Railway Station is located in the airport building, basement level, with direct services across Belgium.
See more information

Car Rental: To rent a car in Brussels Airport is without a doubt the best choice to explore freely the region. Check our search engine for further details!
See more information
About Brussels
Brussels is the largest city and capital of Belgium. It features for being the administrative centre of the European Union and also its capital city.

The City of Brussels comprises the central historic town and areas within greater Brussels-Capital Region such as Haren, Laeken and Neder-Over-Heembeek, among others.

While your visit in Brussels do not miss Manneken Pis, Cathedral of St. Michael and St. Gudula, Atomium, Brussels Stock Exchange, Le Cracheur fountain, Saint-Hubert Royal Galleries, Brussels' Park, Cinquantenaire, among others.